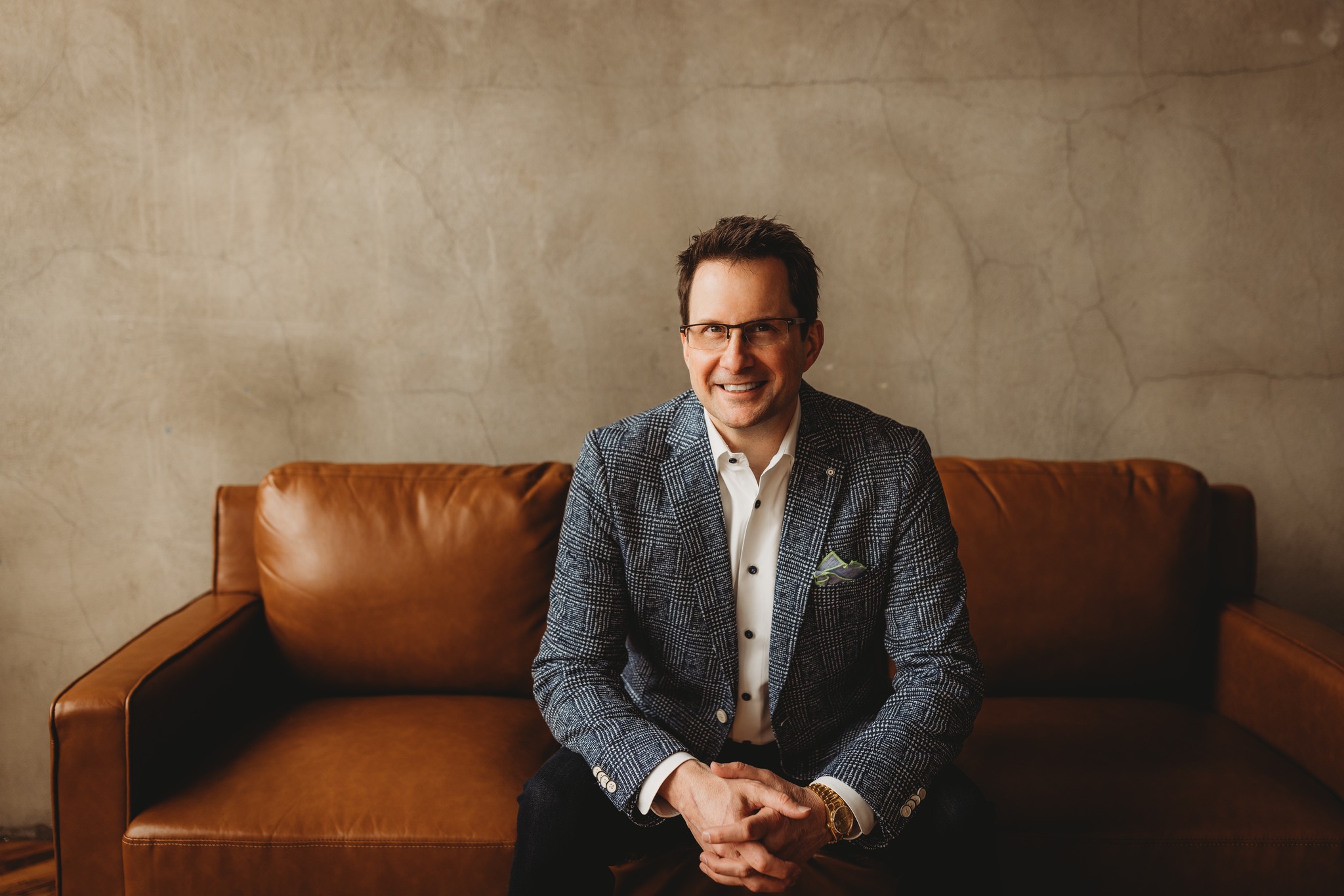 Nashville, TN (February 24th, 2023) – Michael Booth is a masterful communicator, entrusted with the God-given ability to weave music and testimony, complex truths and humor together into a presentation that can touch audiences from every walk of life. Over the years, Michael Booth has released multiple projects, as well as made select appearances across the country, as a solo artist. With the recent announcement of the new, focused touring schedule for the Booth Brothers, Michael is pleased to take this opportunity to broaden his reach as a soloist.
While his focus will continue to be touring as part of the
Booth Brothers
, the upcoming changes allow the award-winning vocalist more time to concentrate on his solo endeavors. In order to facilitate growth in this vane, Michael has enlisted the help of the
Dominion Agency
in scheduling solo appearances. Michael's versatility of presentation make his solo concerts truly unique and adaptable to the needs of the church or promoter. Whether it's a full length concert event, or a worship service and message, Michael's vast experience at reaching audiences shines in any situation. Events are currently being scheduled for 2023 and 2024.
"I love communicating with an audience," shares Michael Booth. "The combination of humor, music and a word from The Word is a very powerful combination. The vision I see for the future excites me, and I'm proud of the team and the hard work they've put in already!"
In addition to a broadened touring schedule, Michael Booth has been in the studio working on new solo music. More information and a release date will be announce in the coming weeks.